Free Teacher Professional Development for North Carolina Teachers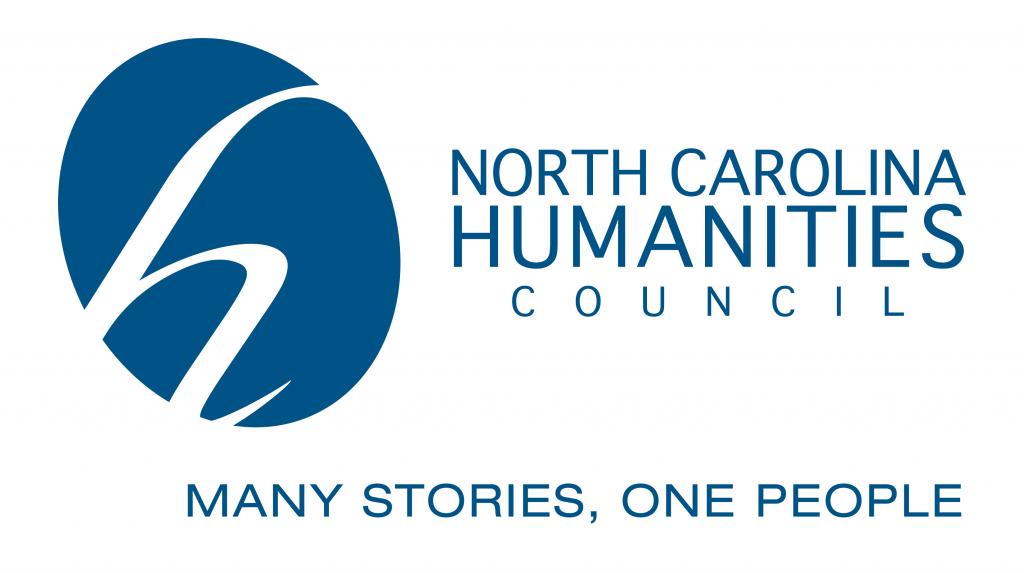 For 28 years, the North Carolina Humanities Council's Teachers Institute brought challenging and stimulating professional development to K-12 educators throughout the state. In keeping with the tradition of providing access to resources for continued professional growth, the Humanities Council is redesigning our program to serve educators with enhanced tools and better access to those resources most critical for success in today's classroom. In the meantime, the Council will continue to support our K-12 educators through a partnership with the National Humanities Center that provides free access to the Center's professional development webinars for teachers.
Led by distinguished scholars and lasting ninety minutes, the Center's webinars focus on primary documents and how to teach them.
For free registration, use the promotion code NCHC. Space is limited, so sign up now.
Webinar texts
are provided free online. The Center draws texts from a variety of sources, including America in Class®
primary sources
and
lessons
, and attempts to select fresh material that will invigorate classroom instruction.
Visit our webinar help page for technical specifications and details about the virtual classroom.
Recertification Credit: The National Humanities Center programs are eligible for recertification credit for North Carolina teachers. Each webinar includes ninety minutes of instruction and requires three hours of preparation reading and studying a syllabus of texts and images. Because the webinars are conducted online, they may qualify for technology credit in districts that award it. The Center will supply documentation of participation. For North Carolina teachers, three webinars will provide ten and a half contact hours or 1 CEU credit.